Dear Parents,                                                                                                                    August 2020 
Hello, my name is Claudia Shriver and I will be your child's teacher for the 2020-2021 schoolyear at the Trumbull Early Childhood Education Center. I am very excited about working with your child and I look forward to a year filled with learning, laughing, singing, and exploring. 
 Miss Debbie is my wonderful para-educator, who is an integral part of our classroom. Her warm and caring personality will help foster the development of your child during the coming year.  
Our classroom is #126 and we are located at the end of the hallway on your right. You will receive monthly letters from me to inform you of our units and concepts we are learning about, as well as the fun activities we have planned for the class. On most days, you will also receive daily notices via email on what we did during our preschool day.  
**Please send in the following items with your child on a daily basis:        
1. backpack, large enough to hold a snack pack and art work -NO ROLLING BACKPACKS PLEASE
2. A LABELED lunchbox containing a small, healthy snack and drink, preferably water or 100% juice in a reusable thermos. NO NUTS or PEANUTS PLEASE!!                   Remember to send in a spoon or fork if needed.  I do not require a notebook or a folder.  
** Please send in the following items to stay in the classroom                                                          
 1. a complete set of clothes labeled (incl. socks and underwear) in a zip-lock bag ( we will send these home/exchange as the season changes)                                            2. pull-ups/ diapers/ wipes, if needed                                                                                                    
** Please dress your child in SNEAKERS and play clothes every day, so that your child may successfully play on our playground (weather permitting) and participate in gross motor activities in the classroom. Other types of shoes or fancy clothes hinder your child's safety.      
 I  will provide each child with their personal smock during painting and water activities but accidents do happen.  
** To help us all to stay healthy, I would appreciate if you could send in the following items with your child for us to share in the class and help us keep the germs at bay: · Baby wipes (refill pack please) and a box of tissues. 
 If you could email me a picture of your child prior to school so I can have the cubby and chair ready. I attached a brief survey to help me get to know your child better. Please fill it out and send it in your child's backpack on the first day of school. If you have any questions, concerns, or news you would like to share with me, feel free to write me a note or e-mail me at cshriver@trumbullps.org.  My teacher web site can be located at cshriver1.educatorpages.com. There, you will find helpful information such as the monthly letter, our class schedule, a wish list, song lyrics, recipes we use in class, etc. Thank you, and I look forward to a wonderful year.  
Sincerely, Miss Claudia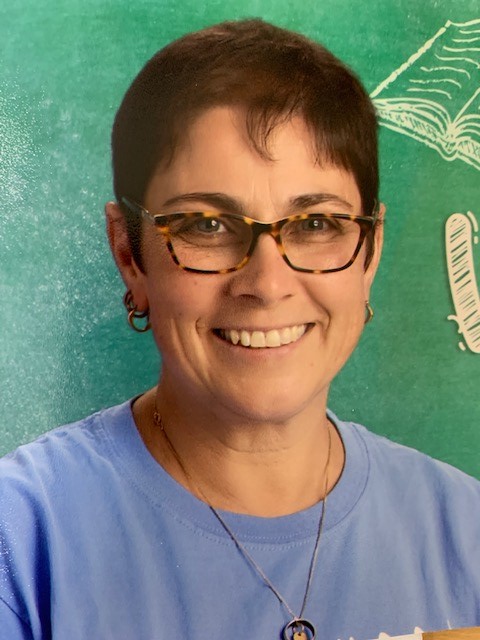 Miss Claudia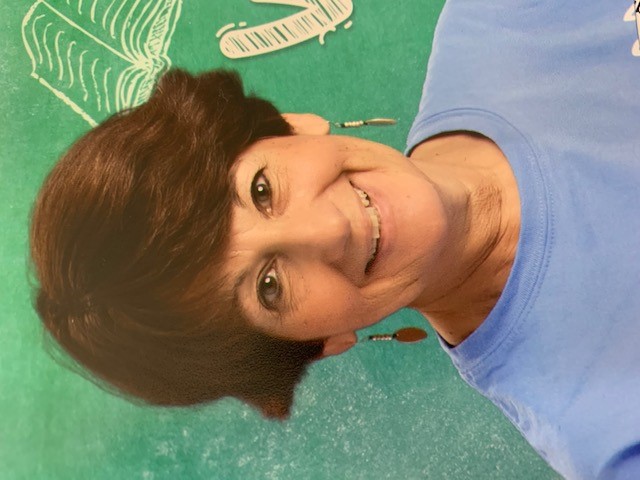 Miss Debbie